EV2: A PC-based wireless and hardwire two-way control system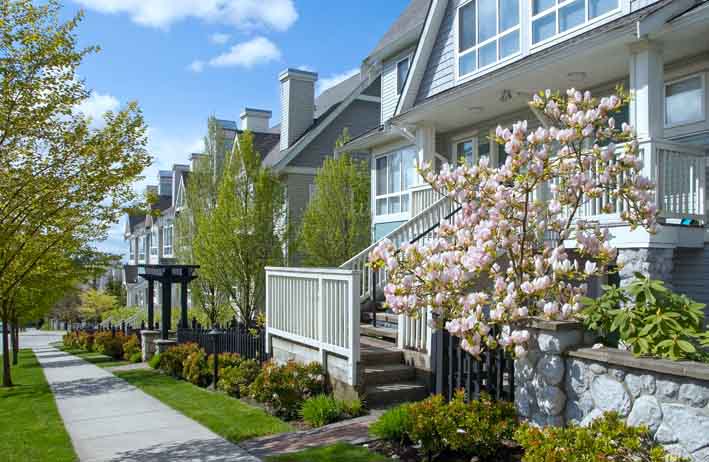 What is EV2?

EV2 is THE customizable solutions platform for your home, as a home outreach with facility care, schools, healthcare, senior living and more. EV2 uses wireless transmitters and sensors that communicate to a variety of receivers.

FOR YOUR HOME: Wireless door control, emergency fall detectors and wrist or pendant transmitters, temperature control, wander management and control, smoke detection, flood detection, carbon monoxide detection, home security, whole home automation and much more. Click on Enhanced Home Care above to learn more.

FOR YOUR SENIOR OR HEALTHCARE FACILITY: Home outreach program, asset tracking, infection control, access control, camera control, building security, staff assistance transmitters, building controls, infant security, wander control, RX temp control, building temperature control and staff accountability through detailed response logs. Click on Facility Care Solutions to learn more.

OTHER EV2 APPLICATIONS: From school campuses to businesses and museums, EV2 has the solution to protect, control, locate and get the right person to the right place at the right time. Judges, Correctional Employees and Mental Health facility staff can rest assured, in their time of need, that they will be located accurately and quickly.
Distributed by